Howdy, we're TeamZac,
and we ♥ local government
Where might you have seen us?
We're former city managers who joined the dark side to help cities grow sustainably. You might have seen us give a talk or heard of our apps.
ZacTax
Our flagship app helps local governments make better decisions by gaining insight into their revenue
OpenZac
Our free and open API provides access to a repository of data provided by the Texas Comptroller
ZacCast
A podcast about everything from local government to college football and just about everything in between
Conference Talks
We speak at conferences several times a year. One day we'll get around to posting them!
ZacTax Roundup
Our free monthly newsletter.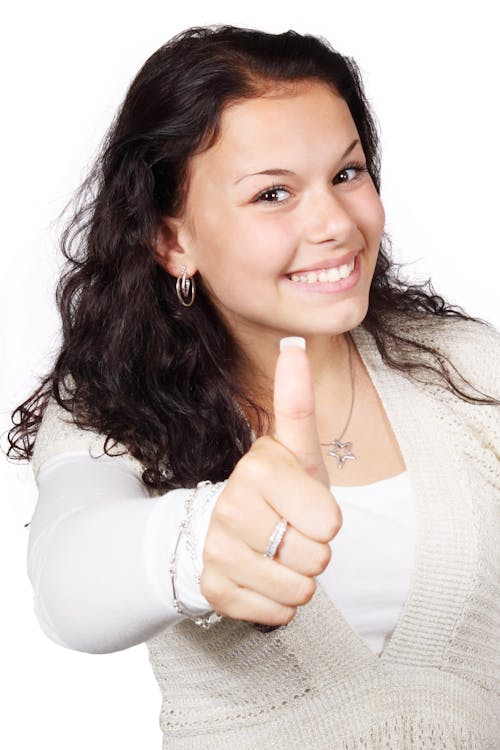 TeamZac is amazing to work with! We can't recommend them more highly.